Electronics Realizing Innovative Ideas in Hospitals
Kahroba Tarasheh Company (Hereinafter referred to as KTC) , is the leading manufacturer of Nurse/Emergency call, Signage & Infotainment systems in MENA Region.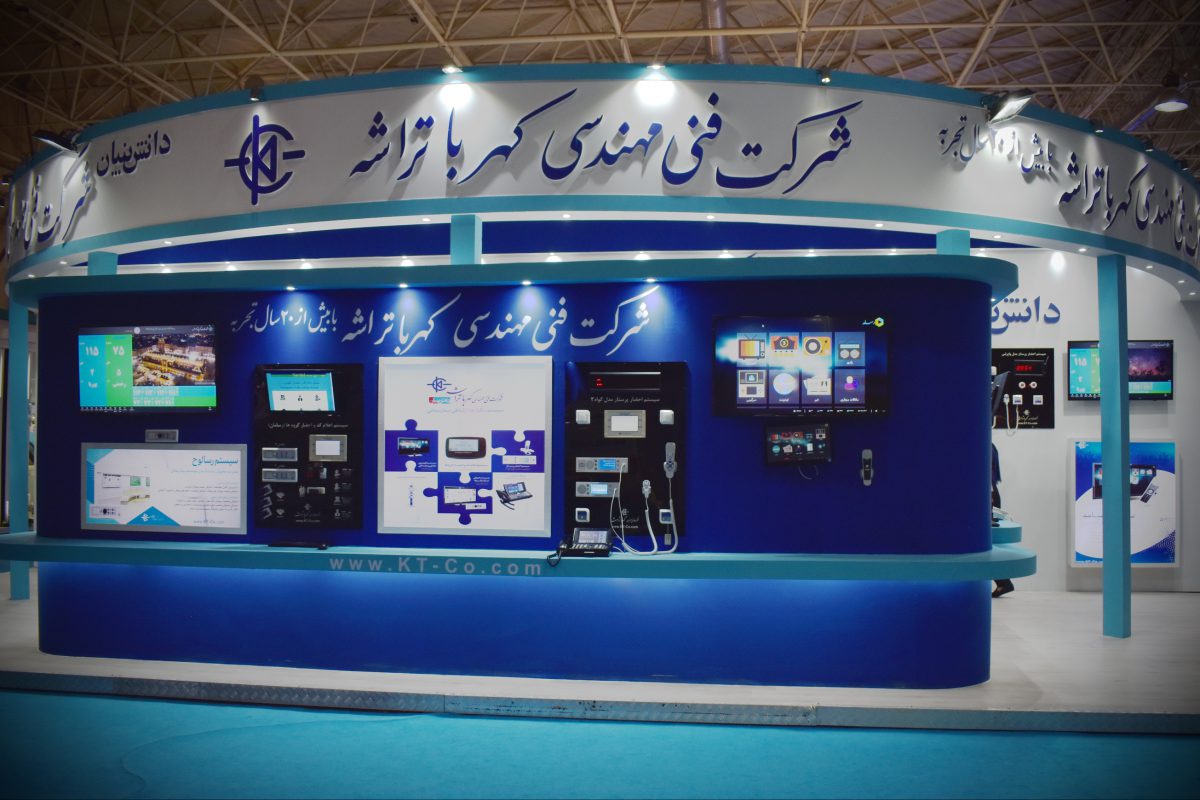 To manufacture valuable products in the field of healthcare to improve the life style of people through innovative and pragmatic ideas..
  To acquire the excellence in manufacturing and design of medical equipment along with gaining global market recognition and share.
  Pragmatism, Innovation, Customer satisfaction, Professional Ethics, long term commitment to clients, Passion and respect towards colleagues and workplace
  Established in 1998 in the field of Manufacturing Electronic Medical Equipment serving more than 600 Hospitals and 60000 beds in different countries.
Knowledge-Based Company with active R&D to constantly improve the final products according to the latest Occupational Safety and Health Administration (OSHA) regulations.
Strong Product and Market Research Team to Create Solutions to Customer Pain Points and Crafting a unique selling proposition to each Customer by applying different system combinations (Solutions)
Free pre-sale consultation for budget tailoring of the project and during-sale and Post-sale constant communication to ensure the customer satisfaction.
Strong Quality Control Team to Guarantee the Systems functionality before Shipment.
Free Training Courses for the Customers to improve their capability for Troubleshooting and Maintenance of the Systems.
The applications for the KTC products used in Hospitals, Ambulatory Surgery Centers, Clinics, Long-Term care facilities, Physician Offices, Medical Assisted Living Centers, Nursing Homes, Outpatient departments include:
  Alarms and Communications
  Workflow Optimization
  Visitor Management
  Signage Management